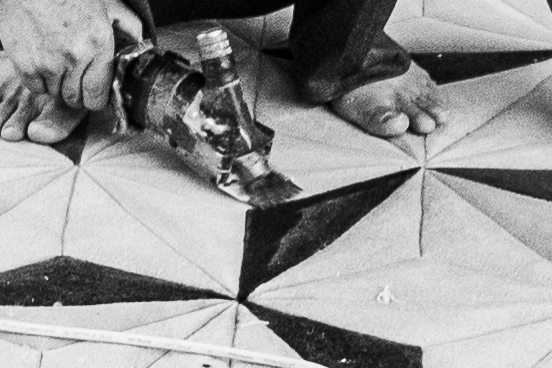 SF Design has decades of experience in designing, crafting and installing luxury custom-made rugs and carpets. Our custom rugs and carpets are the choice of discerning home and business owners throughout New Zealand and the world.
We love working with interior designers, home and business owners to select and design the perfect rug or carpet for their aesthetic, space and wear requirements.
Whatever your inspiration, SF Design has the expertise to help you realise your vision.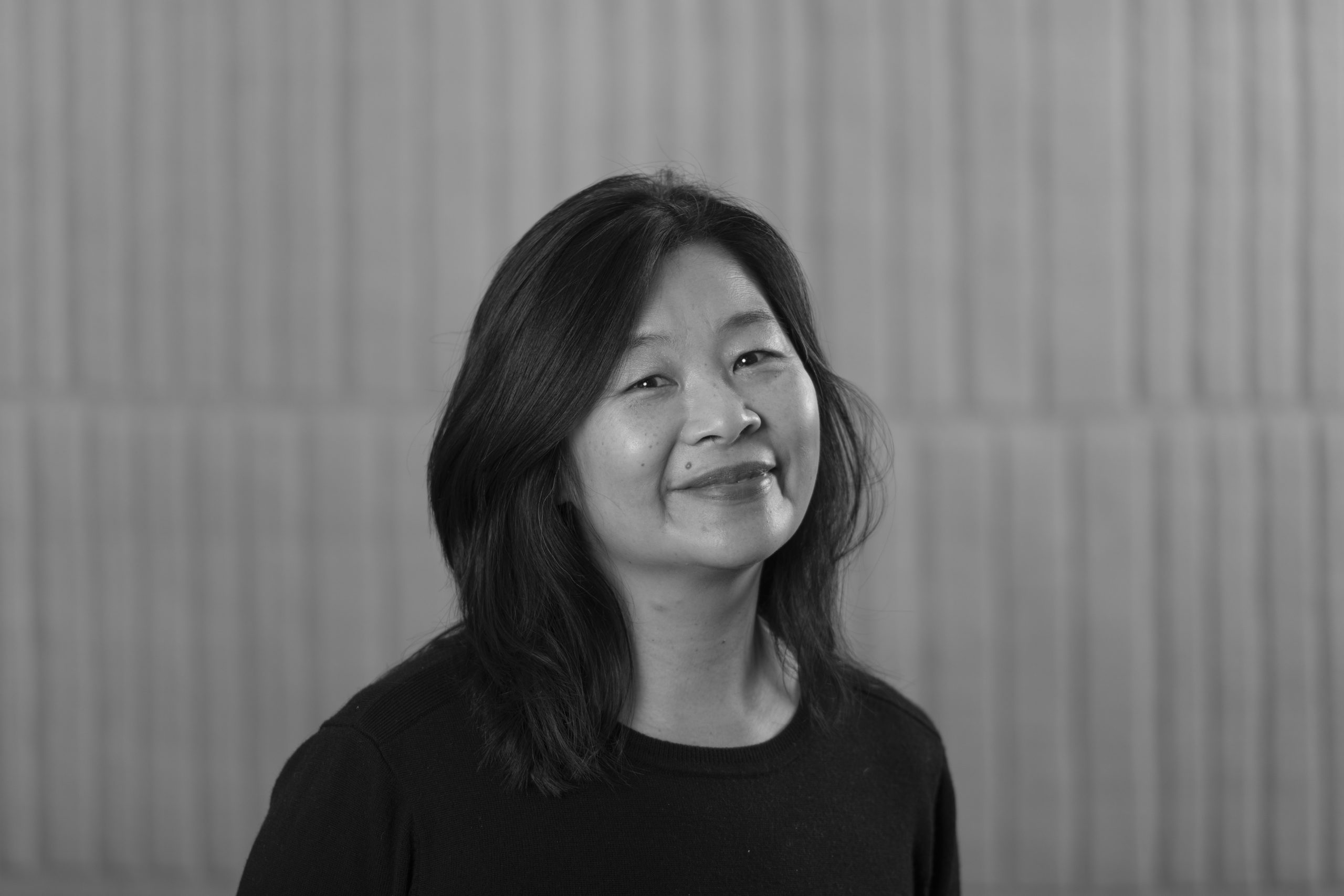 Sonya is the driving force behind SF Design. With over 20 years of experience supplying rugs and carpets, she has a keen understanding of what works and what doesn't. She is passionate about providing personalised service to each client, ensuring that their unique needs and style are reflected in the final product. This dedication to customer satisfaction has earned Sonya a loyal following and recognition in the interiors industry as the go to person for rugs and carpets.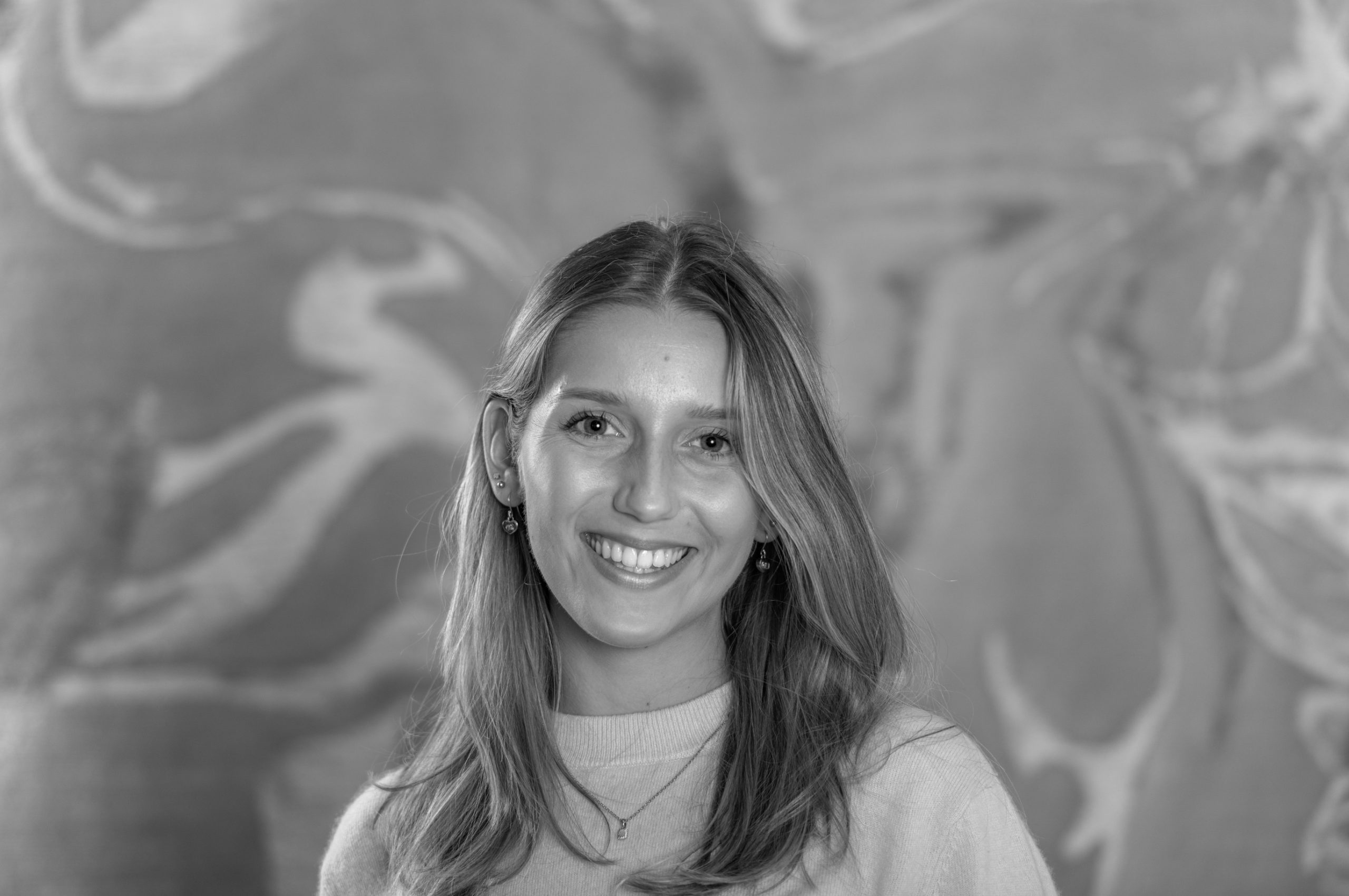 Showroom & Design Consultant
Olivia works with the sales and design team to keep your project moving smoothly. She joined SF Design part time during her final year studying Visual Arts and is now a permanent member of the team.
Outside the showroom, Olivia enjoys painting with oils and has a particular passion for colour and florals.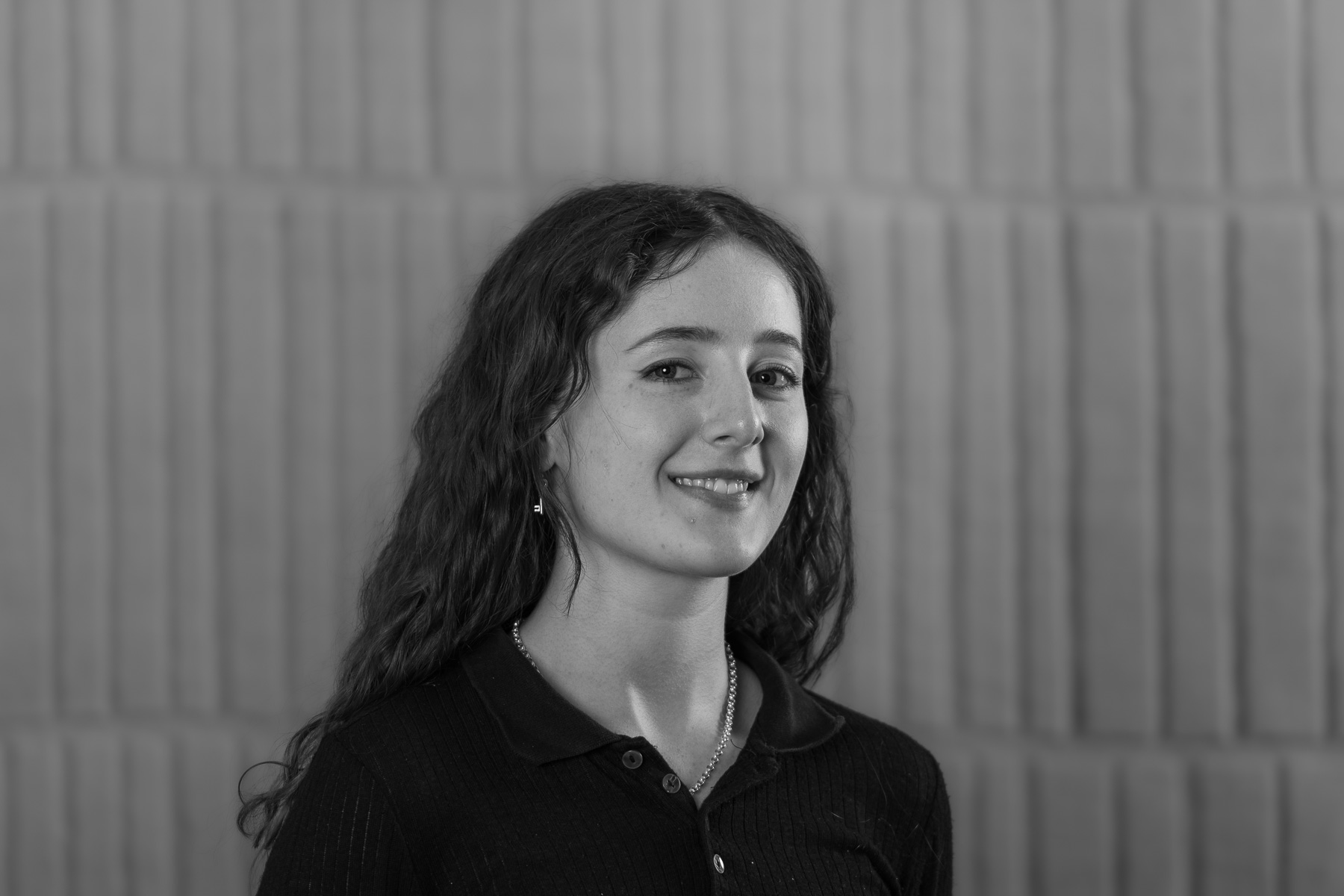 With a background in graphic design and fine art, Zoe works with the sales team and clients to translate their briefs, ideas and concepts into beautiful rugs and carpets.
Blending technical skills, creativity and an appreciation for spatial design, Zoe enjoys seeing her artwork come to life as beautiful rugs and carpets.